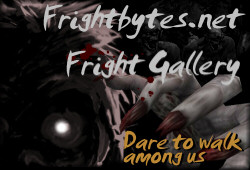 "HOWLING " CARDS #2 (aka Calling cards)
Leave your mark with a calling card! Use any graphics editor to add your custom greeting.

--->Go to Calling Cards #1

Graphics by Marilyn Buck
Site Content Copyright © 2003-Until Hell Freezes Over

Creature images used to create these calling cards were obtained from MY SMILIES.COM. These calling cards are free for personal use only.